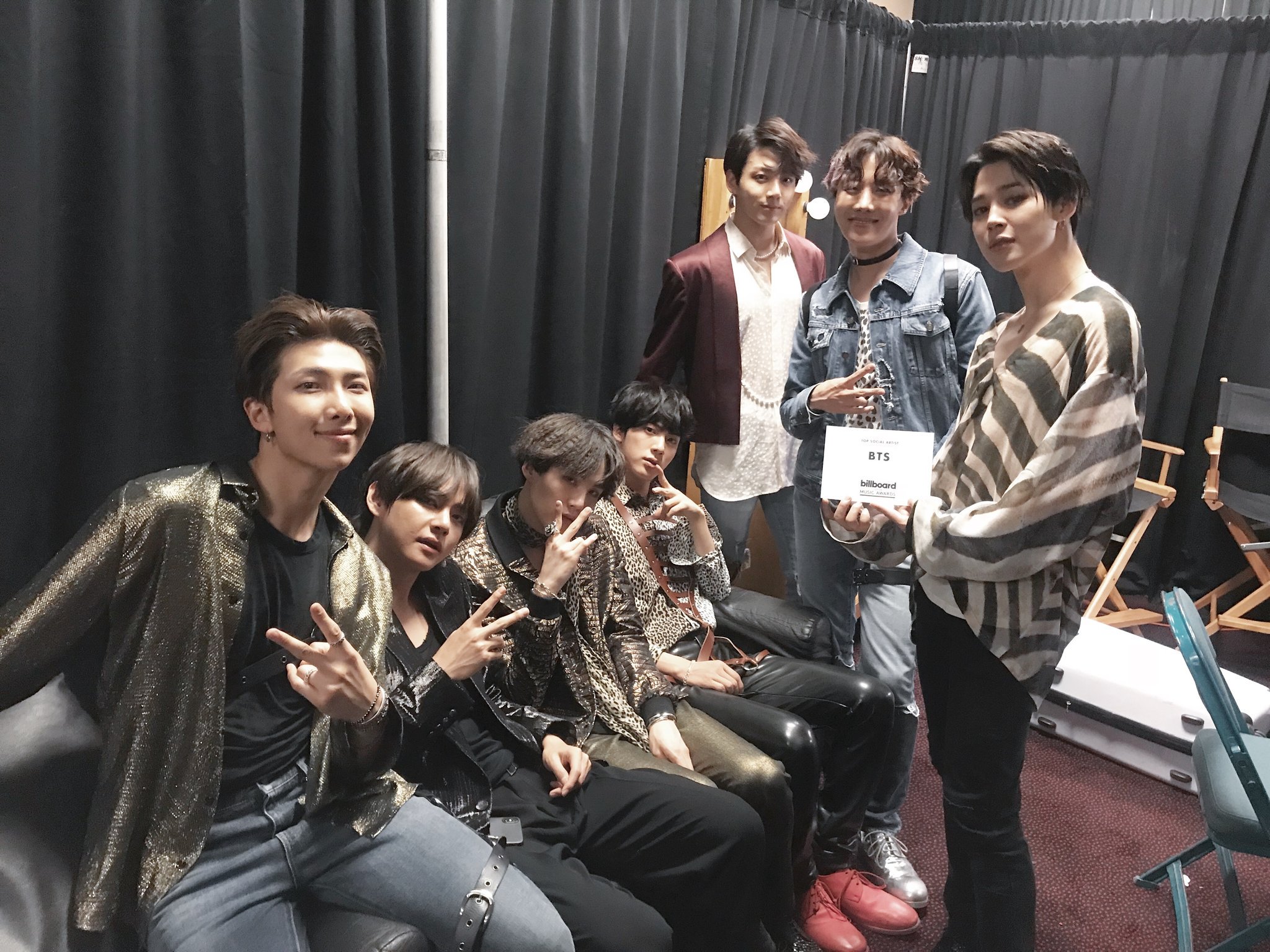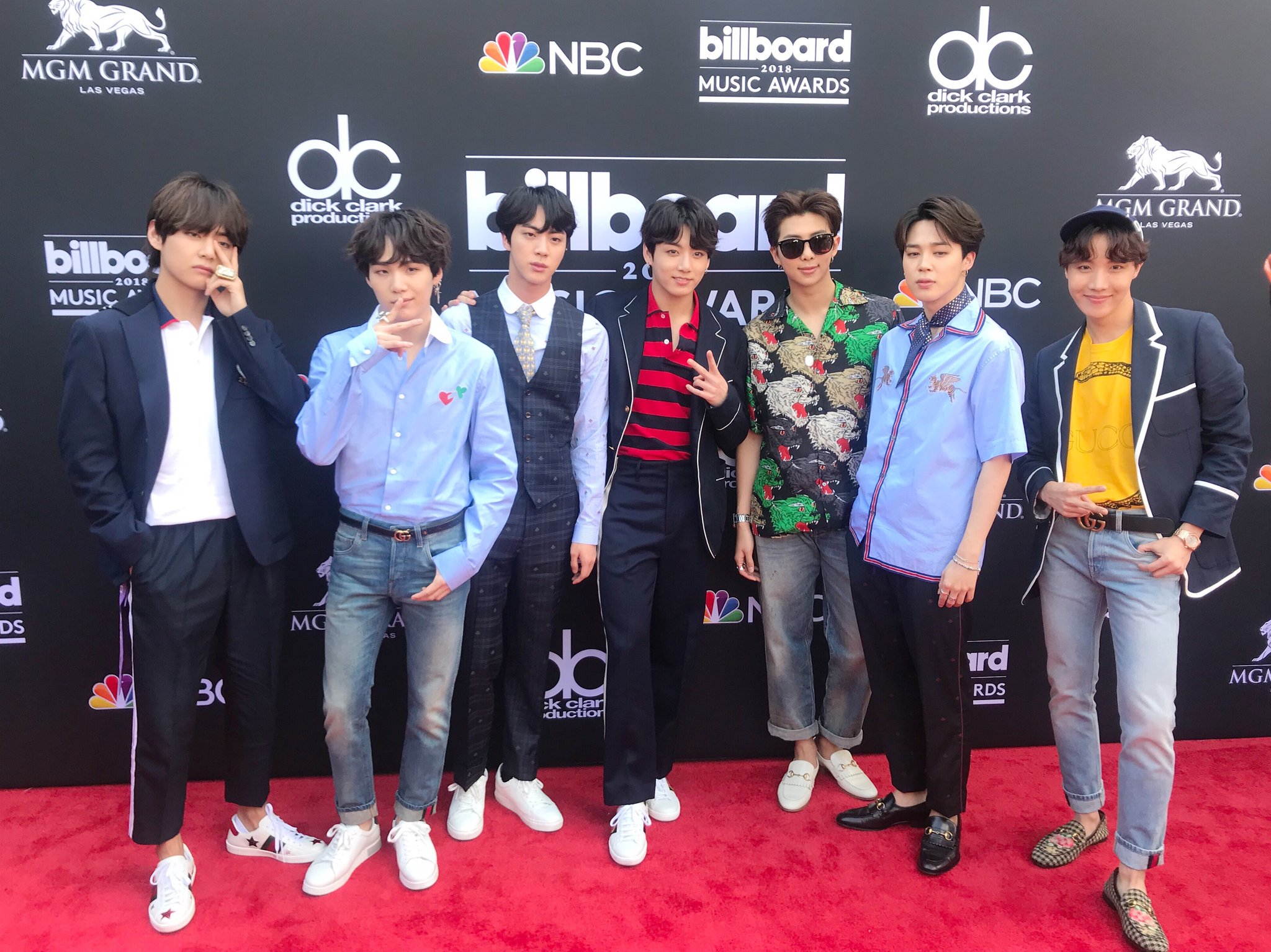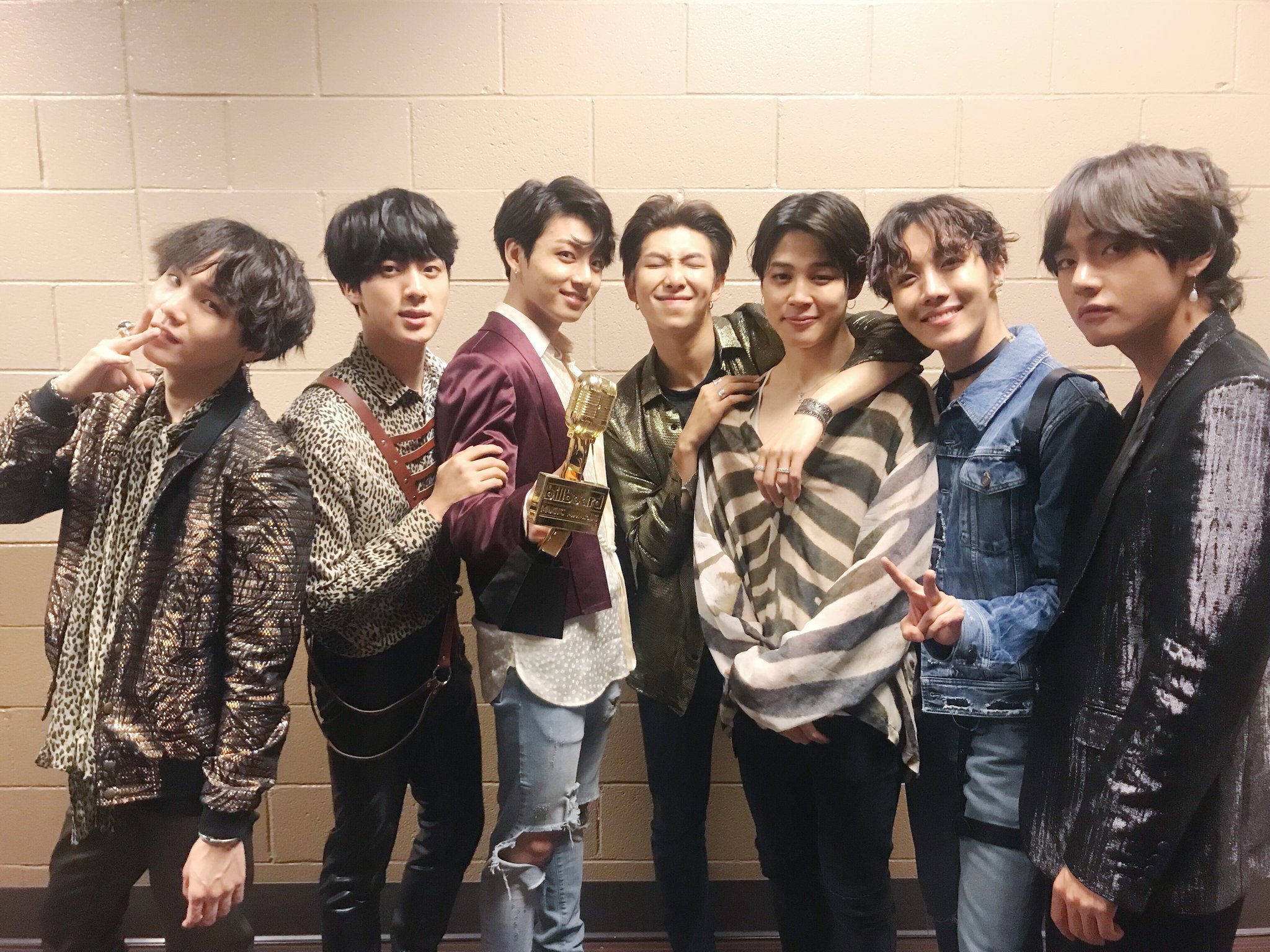 @bts_bighit :[#오늘의방탄] 아미들과 함께 역사를 만들어갑니다

빌보드에서 <Fake Love> 첫 방송! 여러분들의 큰 환호로 잘 마칠 수 있었습니다. 빌보드에 와준 모든 아미들, 생중계로 봐주신, 그리고 마음으로 응원해준 모든 아미들 감사합니다!
Trans @bts_bighit : [#TodaysBangtan] We'll be making history together with ARMYs

First broadcast of <Fake Love> at Billboard Music Awards! We were able to wrap it up nicely with the overwhelming cheers from everyone. ARMYs who came to the Billboard Music Awards,those who streamed live,and all the ARMYs who supported us in your hearts,thank you so much!
Credits :
Trans : Denise @ bts-trans